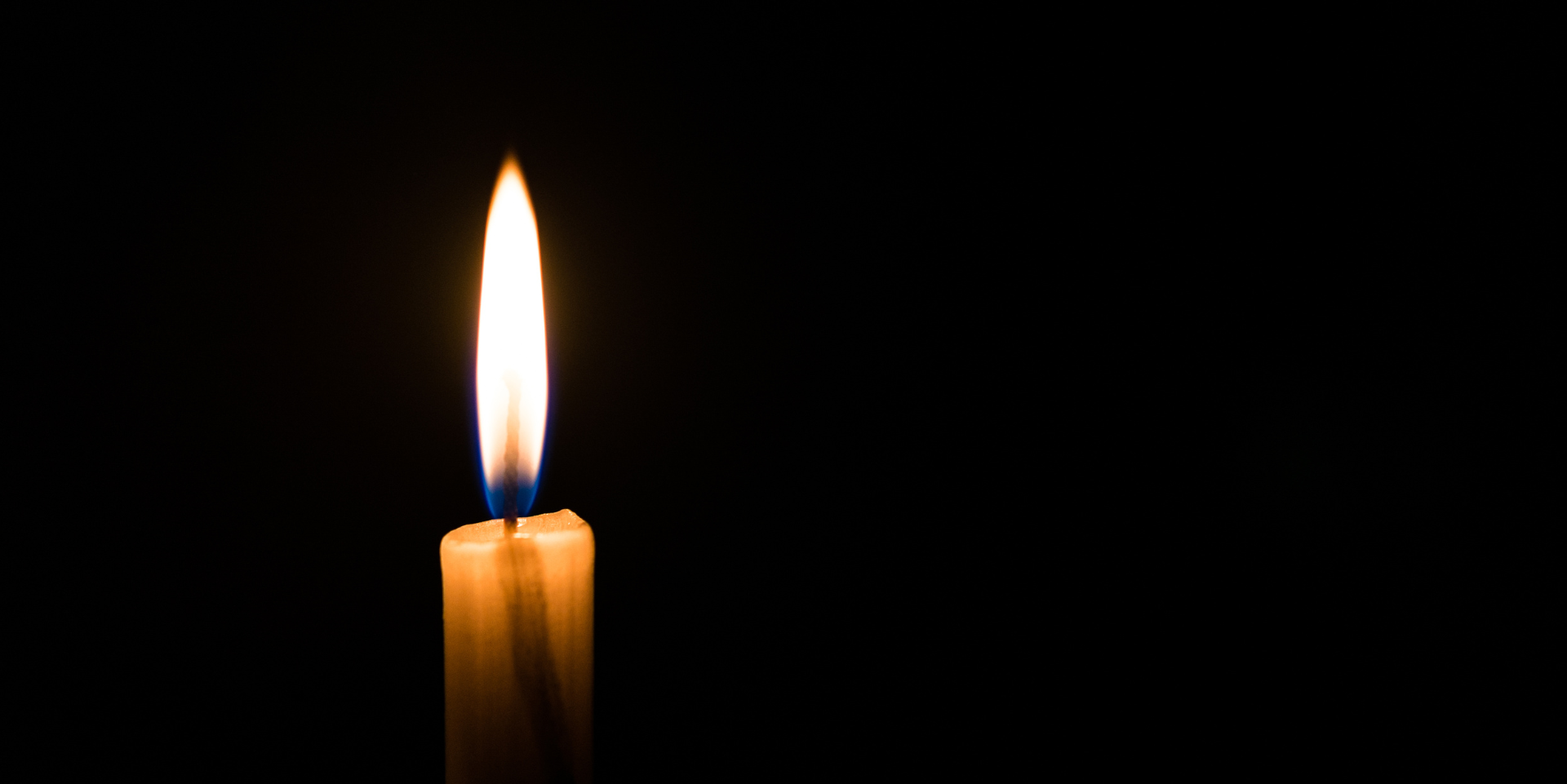 With deepest regrets, we have to inform you that Mr Vladimir Puklavec, founder and shareholder of TGE, died unexpectedly on October 15th, 2022.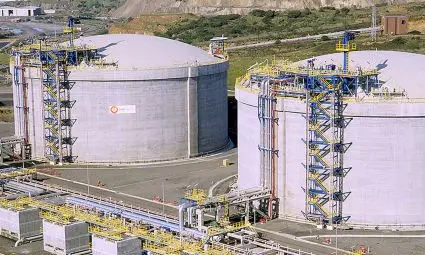 Given the wide range of activities that cover natural gas production, transportation and logistics, storages and distributions systems, as well as, complex geopolitical realities in connecting gas supply with prospective markets, Gasfin builds its approach on strengthening presence in strategic natural gas sourcing locations as CIS, MENA and Caribbean.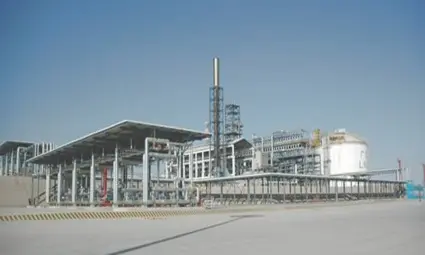 Our key driver is to create excellent opportunities for natural gas producers, investors, operators and consumers while advancing natural gas as viable alternative for heating homes, fueling engines and power generation with multiple benefits over other conventional hydrocarbons.